We gathered voices from students
who had learnt here.
Students who are from so many countries are waiting for you.
(We put the Japanese sentences in Japanese page as they wtote.)
---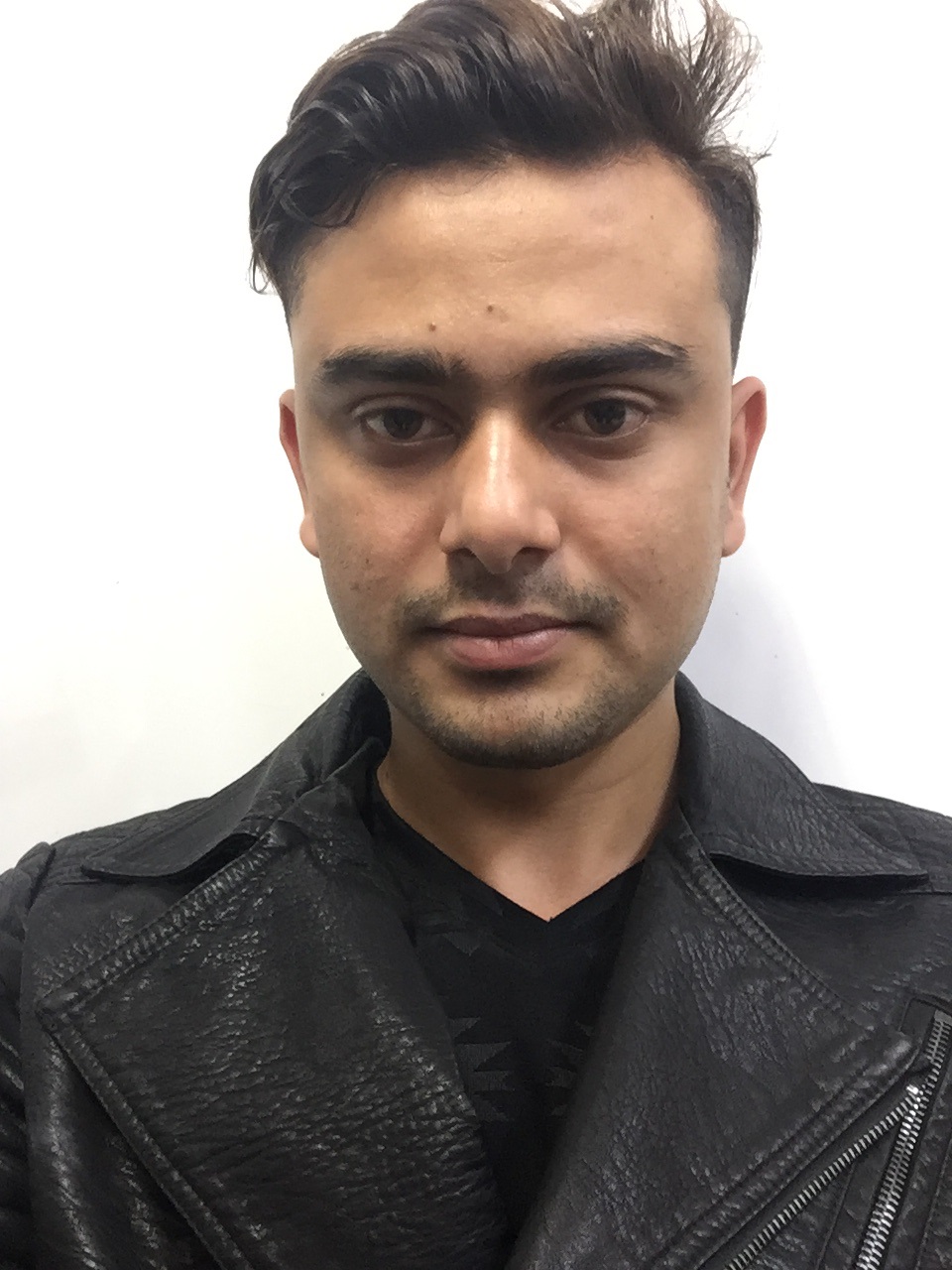 Student name:POKHREL BISHAL (from Nepal)
To my teachers
Thank you for guiding me to pass Waseda Bunri vocational school. I am still learning what you have teached me. I am doing my best here though it's sometimes difficult. The teachers here are also kind and they help me when I am not sure. Also from now on, I will go my way for my dream. When I have time, I will visit you, teachers. Thank you very much.
---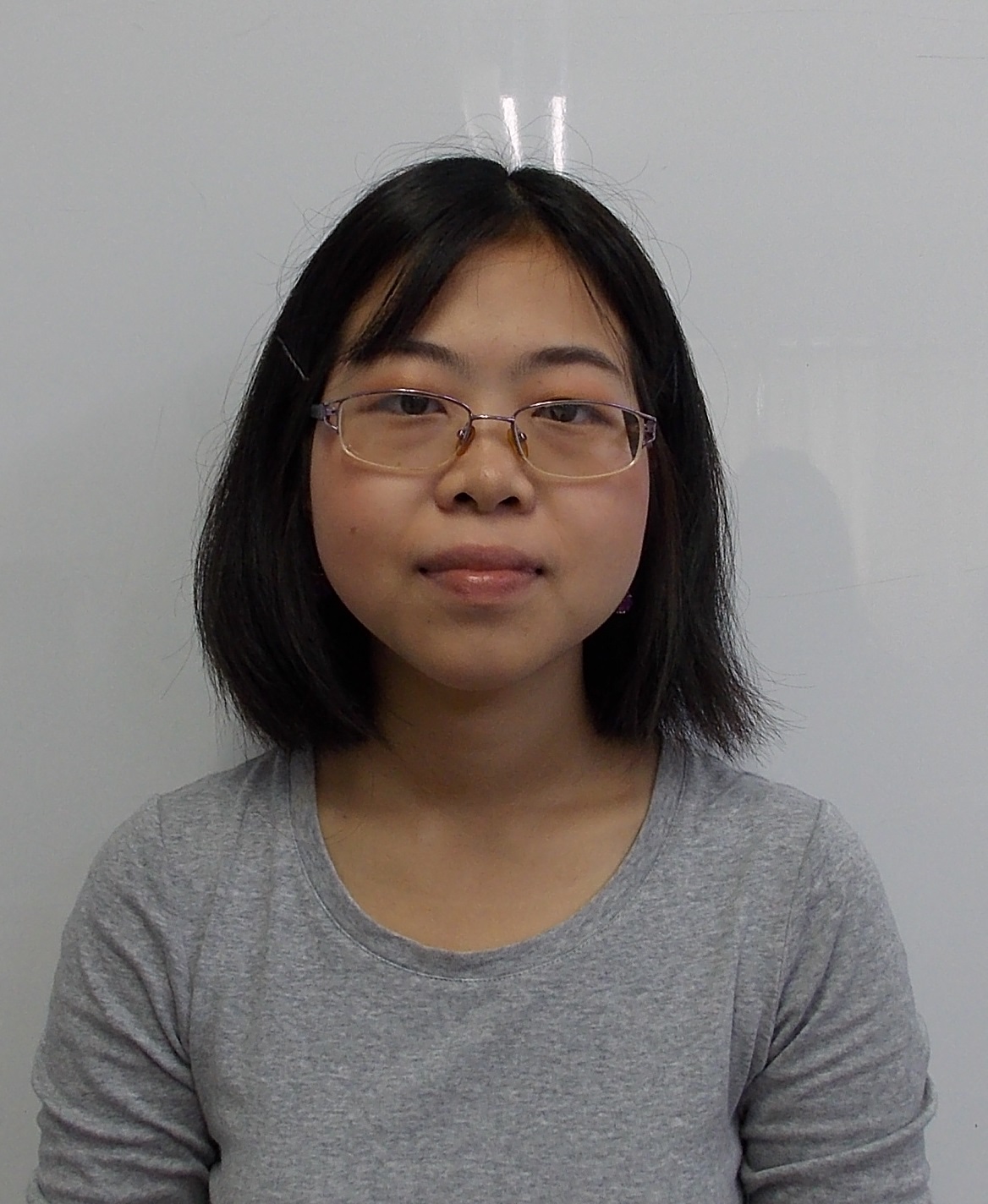 Student name:THAZIN SAN (from Myanmar)
My name is Thazin San from Myanmar. Now I am learning here about attitude to be a care worker, communication for it, and to understand other one's feelings, and social things. This study has been making change my attitude and thinking. Thanks to the Principal and the teachers, my life changed well. Thank you very much.
---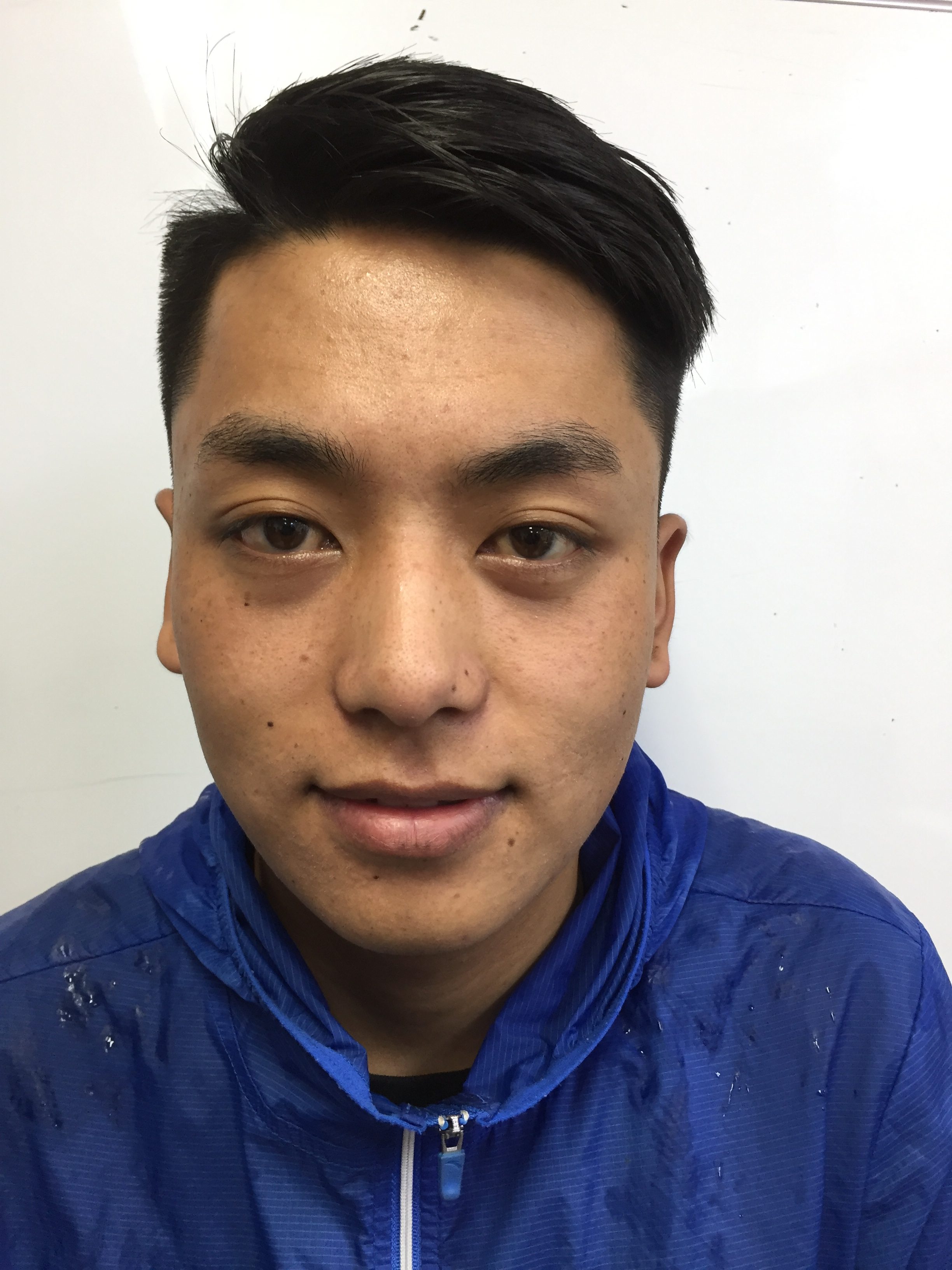 Student name:THOKAR SAROJ (from Nepal)
My teachers, thank you for taking care of me for 2 years. That 2 years were short, but I appreciate that I could learn so much things. The Japanese life became easy thanks to you, teachers. I could learn not only Japanese, but also several things, I really thank you teachers. I am doing my best here also. Thank you very much.
---