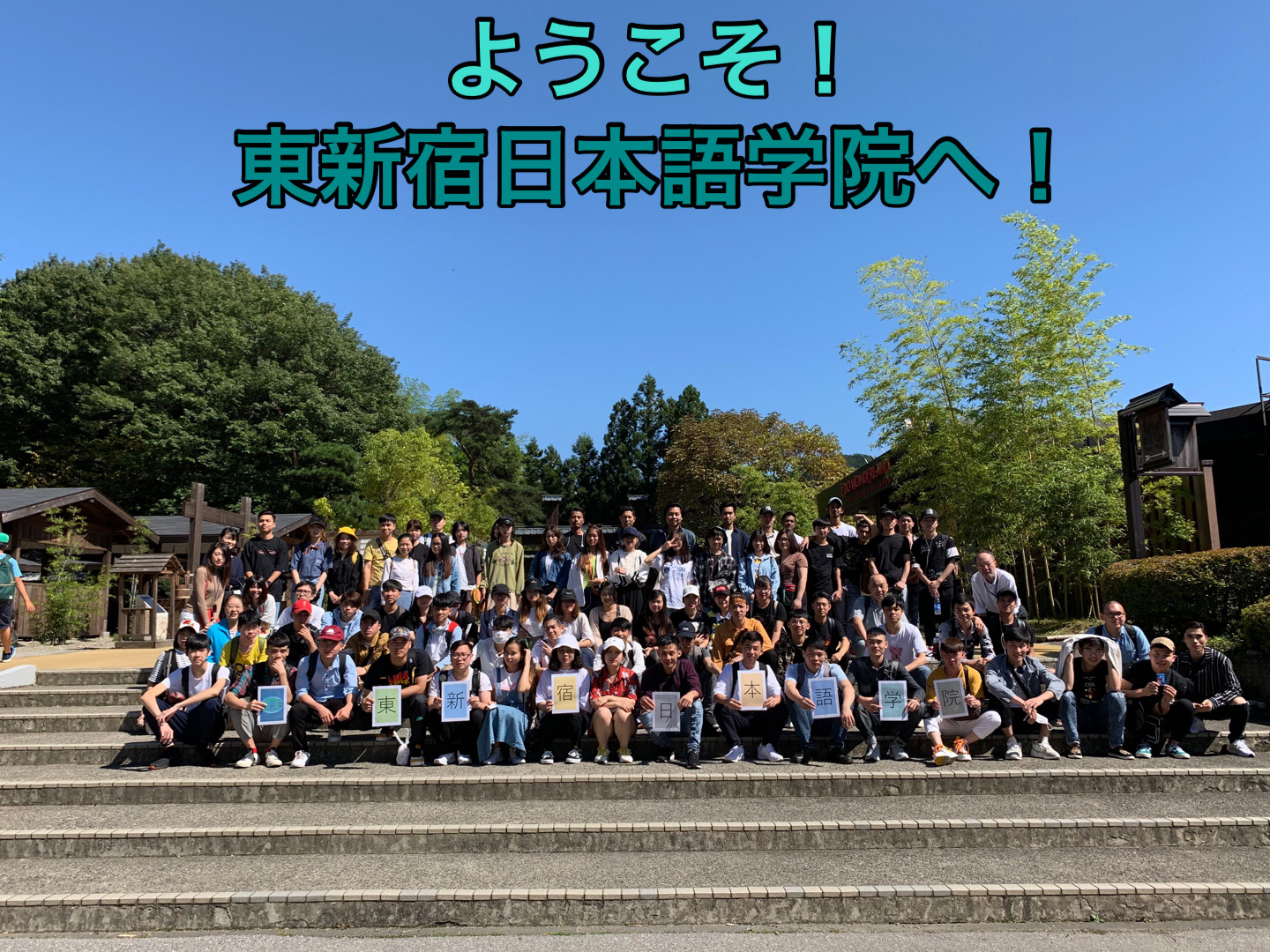 Our school, Higashi-shinjuku Japanese Language School is located in Shinjuku,the central city of Tokyo.
Many students from various countries and regions have been studying in our school. So please come and join us and learn the way to communicate in Japanese with people from different coutries.
 You can learn not only  Japanese language but also what kind of Japanese culture in the background of it.
 We hope that you will make your dream come true through learning with us ! Where there is a will, there is a way !!